Driver Education in Cedar Rapids
Parent-Assisted Driver Ed Program
Of the six state-required driving lessons, you can direct up to five. The final lesson must be taught by one of our certified driver ed instructors. Your son or daughter will be picked up and dropped off from home, school, or a pre-approved location. Some restrictions may apply due to distance.
Choose from two package options:
Maximum Driving Package - Parent assists with 5 out of 6 driving lessons. Right Way teaches the final lesson.
Minimum Driving Package - If you know you want Right Way to teach all of the driving, we can do that, too.
Online Driver Ed Course
Your student can complete the state-required 30-hour course from the comfort of their home and at the convenience of their schedule. You may choose to complete the entire course within 10 days or take the full 30 days. It is up to you!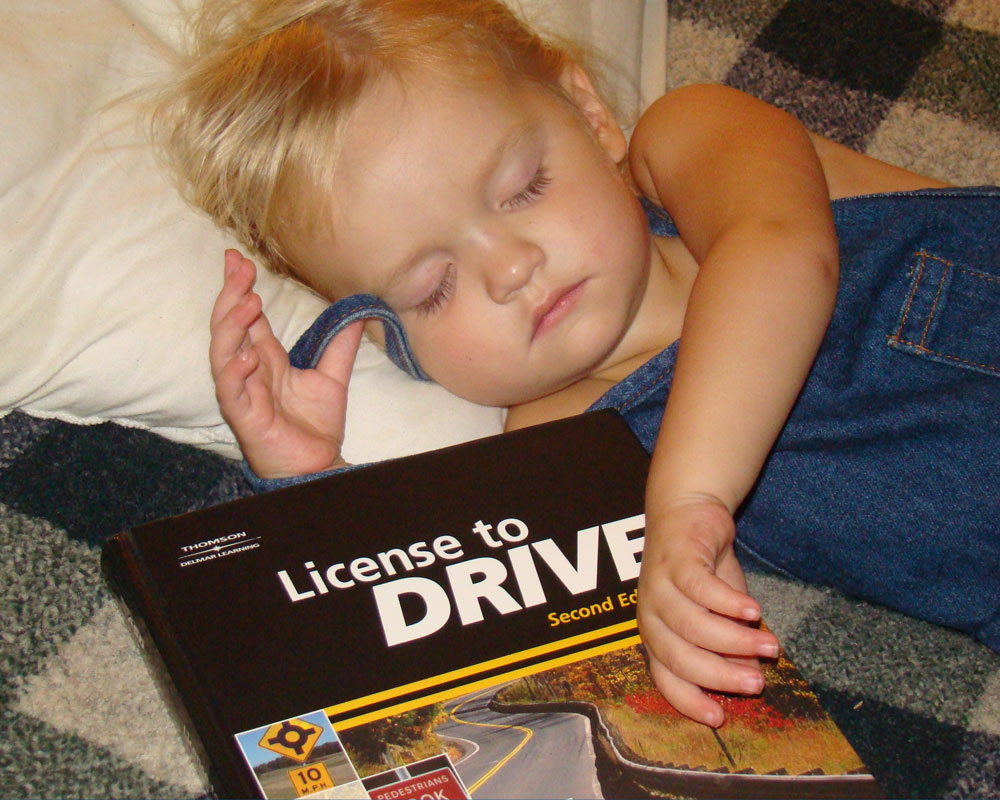 Online Classroom Course + Driving
Cedar Rapids & Surrounding Areas
Begin as early as December 1, 2021 and complete it by December 31, 2021. Course consists of 30-hour online classroom at-your-own-pace to be completed within 10 - 30 days. Seats are still available if next to the course it reads Register Now. If this course reads FULL, please view other courses that remain open for enrollment. NOTE: If you would like to be placed on a waiting list, please email through Contact Us your student's name and the name of this course. Please do not call or text regarding being placed on the waiting list. Thank you!
View All Upcoming Classes